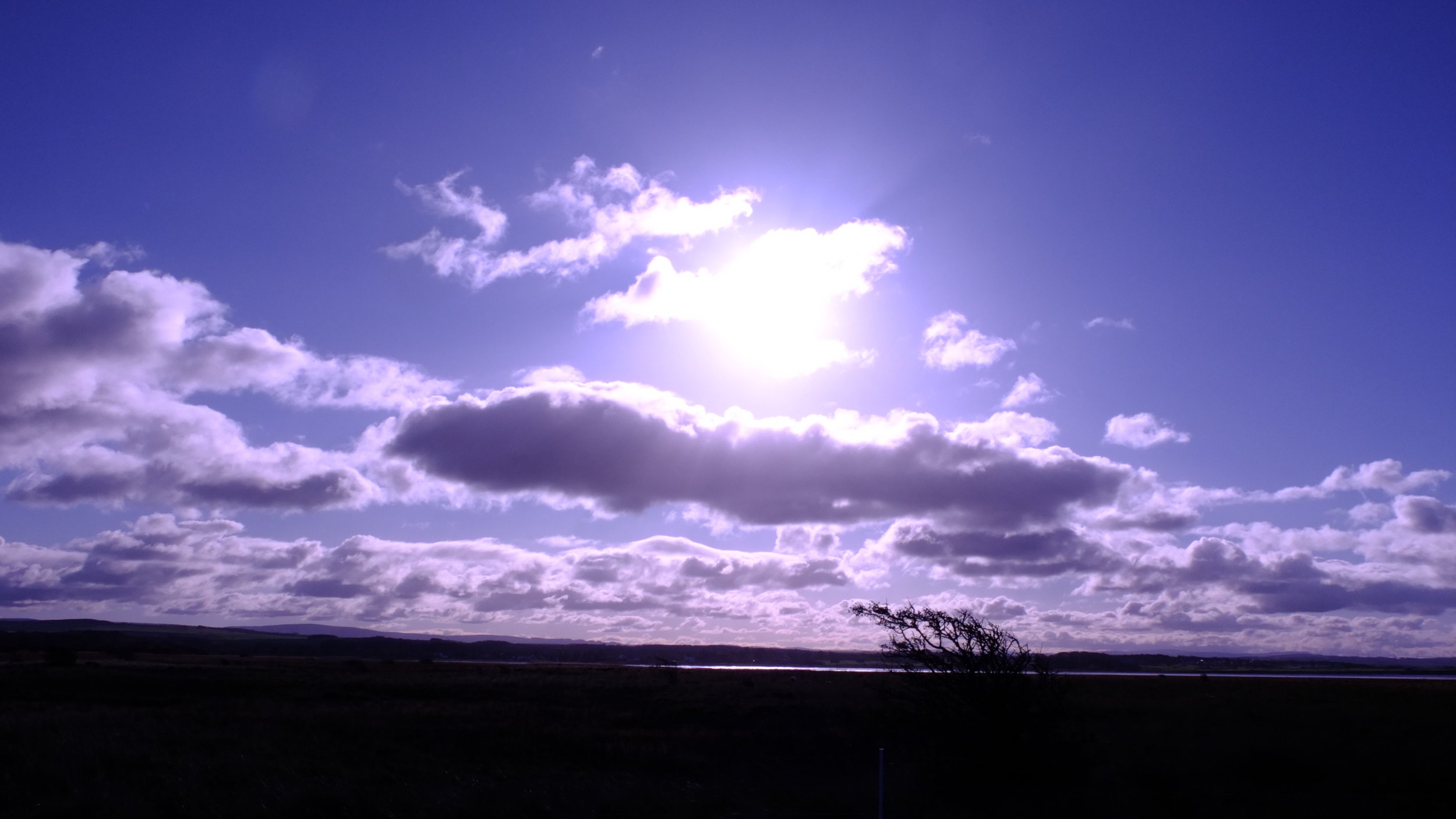 The following books are currently available on Kindle
A comic fantasy adventure led by an unsuitable hero
A hopeless hero…
A ruthless villain…
A rabble of helpers…
What could possibly go wrong?
What could you not laugh at?
And, yes, there's a dragon.
You can read a couple of extracts by clicking on the link below:
Serilda isn't happy with what her parents want for her. Her father's life as a fisherman and her mother's as a home maker for her three brothers and her aren't what she wants. She's not sure what she wants.
But then something startling happens. She's plunged into a world she didn't know existed. While trying to find her feet and understand where she's ended up, she has to navigate the unwanted attentions of the unruly Dravid and manage the enigmatic Ayldlinda, a creature that seems to know a lot more about her than she does of it. And there's conflict in the country. It's being invaded.
The stakes are high and will Serilda be able to return to her family?
You can read some extracts from Serilda by clicking here.
Dragoumanos: A Steampunk Novel
An undead creature and his minions stalks England. Following the tragic abduction of his fiancé in the hands of a lidérc, Bram Stoker—in the company of his friend, medical doctor John Stewart and zoology Professor Huxley of Cambridge University—heads off to Eastern Europe to confront the creature in its lair.
You can read some extracts by clicking on the link below:
Nexus Bokharis: A Steampunk Novel
In a world dominated by big powers, the British Empire is facing attack and only the agents of the Bureau can work to stop the enemy's plans. Lafayette Dalton, ex-soldier and now Metropolitan Policeman, is recruited into the Bureau's ranks to act as guard to Viceroy Curzon on a tour of India.
You can read extracts of the book by clicking on the link below:
This is a compendium of the first twenty-five episodes of the serial I wrote for The Continental Telegraph (www.continentaltelegraph.com) and which follows the weekly saga of everyday life in the Big L and a wry look at contemporary life.
Life in the Big L certainly has its moments. Quinn is an intern at Number Ten and rubs up against the Prime Minister, Mary Pyle. It doesn't help that her father is Chairman of the Conservative Party and used his influence to get her the post.
You can read the first part here:
This is the second compendium of episodes 26 to 50 of the serial.